Semi Working Vacation

Truck Friendly RV Parks

This page was last updated: August 15, 2020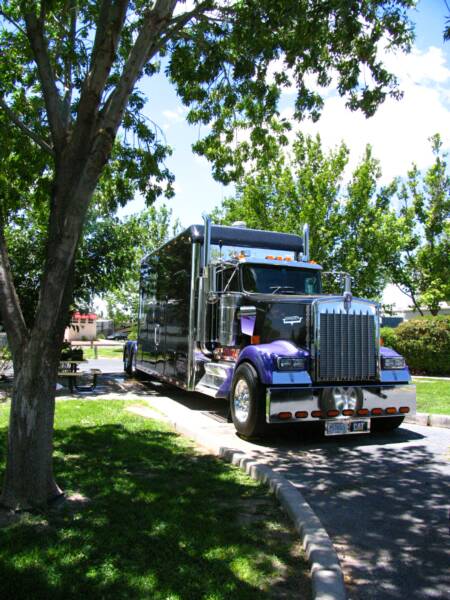 I-40 x 149 on SW service road.

They have a storage lot that may accomodate trailers.  There is a large Casino/Truck Stop one exit West on I-40.  Check with the truck stop for possible places to drop a trailer.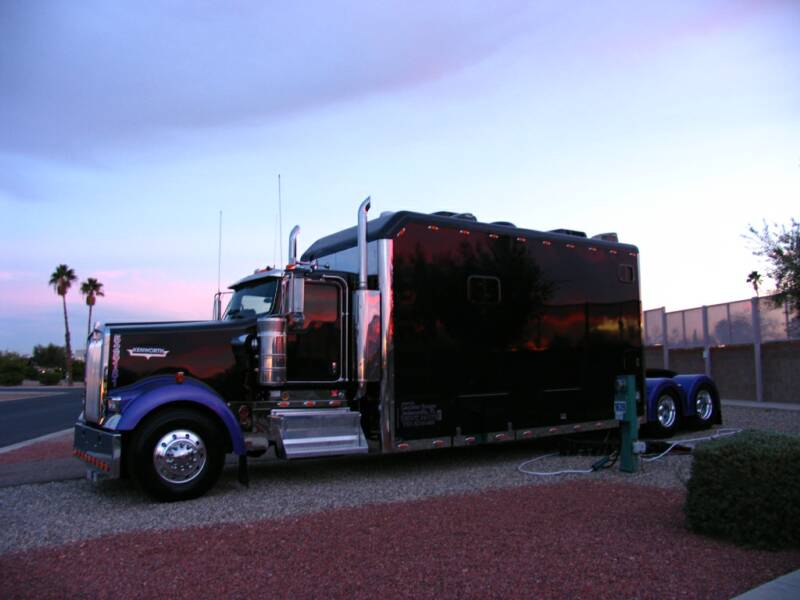 Westbound I-10: Heading West on I-10 take exit 264 to Irvington Road. At the light, turn left onto Irvington Road. Proceed 1/4 mile West on Irvington, turn left at the Lazydays RV main entrance. Follow signs into the RV Resort. 

There are a few trailer parking space options available here at the RV shop area.  Check with them first for availabilty.   There are nearby truck stops for other possible places to drop a trailer.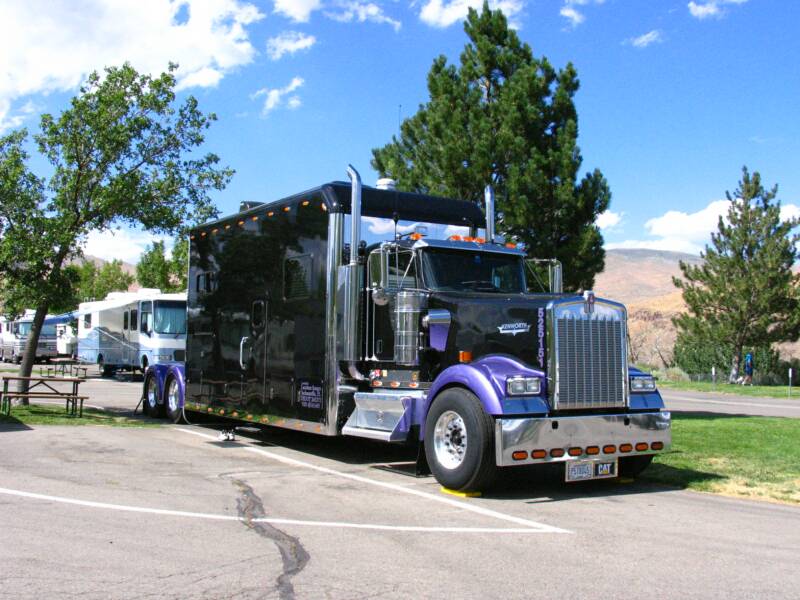 I-80 X4 on the North side.

The truck stop at Boomtown is being relocated but may offer a place to drop a trailer.  Call ahead for accommodations.

This is a nice but small campground.  There is no trailer space available here.  There is a truckstop near Titusville that has pay trailer drop areas.  For those equipped with KVH spot 85 is good.  It has 50 amp service.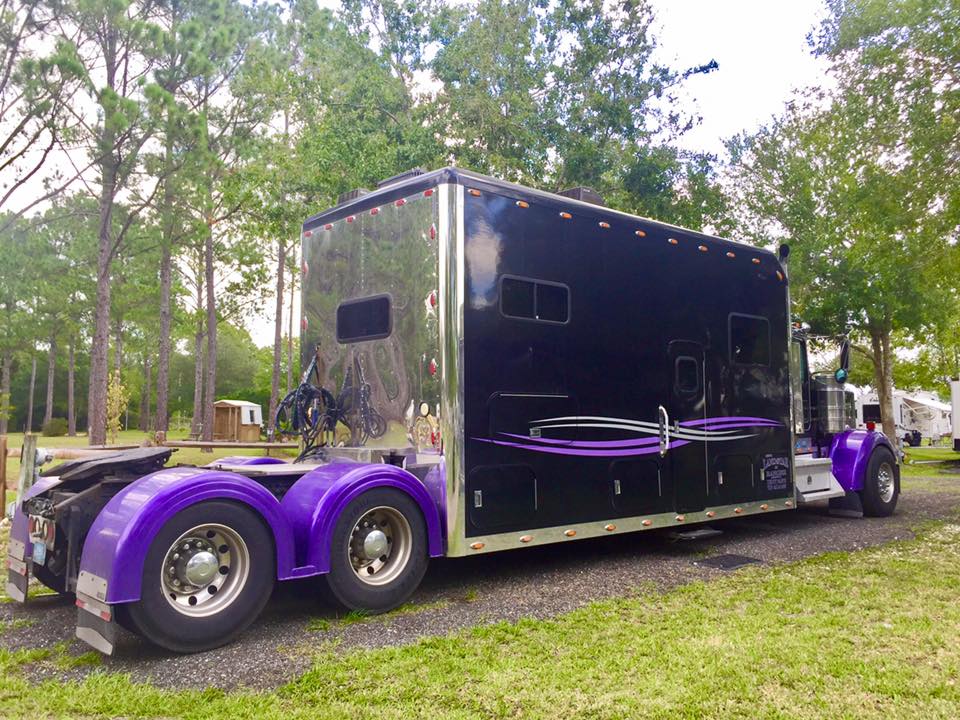 2711 CR 208 St. Augustine, Florida 32092

Toll Free: 877-824-2319  

I-95 X318 SR16 East to lgiht at Toms RD, go left to SR 208 go Right to entrance on left.

Quiet rural setting, lots of shades. Friendly staff.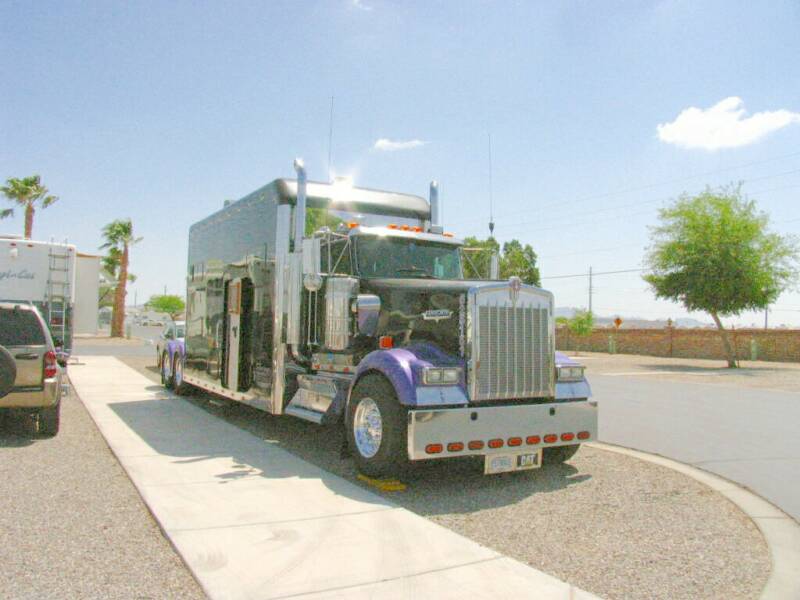 I-8 X 12

10498 Interstate 8 Frontage Rd, Yuma, AZ 85365

(928) 342-9123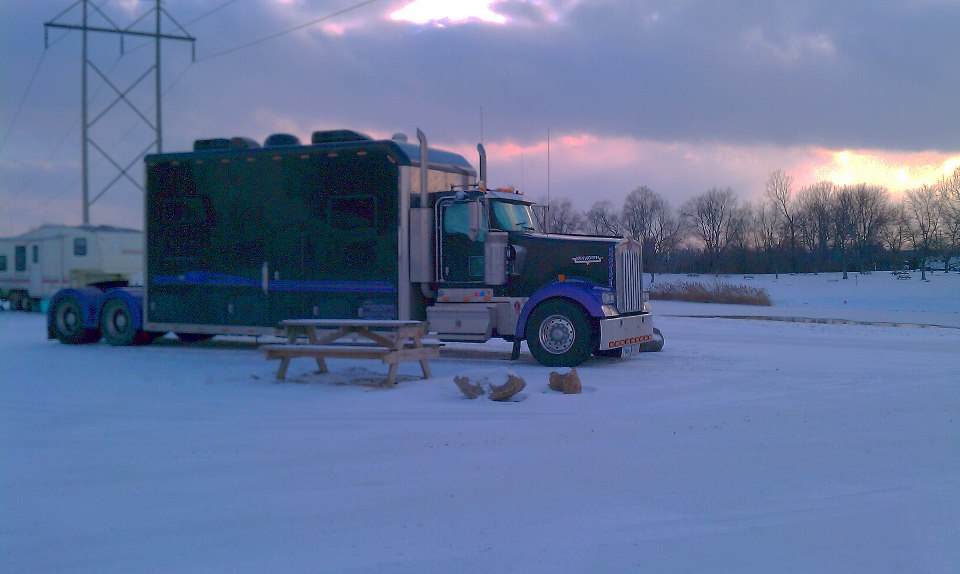 Located off I-465 X 4 South on SR37 to Edgewood DR go left and they are on the right.